About Us
Welcome to St. Augustine Island Inn. Our boutique style hotel is located on A1A Beach Boulevard in beautiful St. Augustine Beach, Florida. Our unique piece of paradise is a leisurely ten-minute stroll to reach the stunning beaches along the Atlantic Ocean and is conveniently seated twelve miles from Saint Augustine Airport; in addition, there is a Trolley Train Pickup (tickets required) right it front of our hotel for your downtown St. Augustine adventure. The welcoming residents, abundant attractions, and the mild year-round climate are what make St. Augustine an ideal destination location. Guests can tour St. Augustine on the Old Town Trolley, or take part of an exciting ghost tour of the city. St. Augustine offers visitors a vibrant nightlife and guests of our hotel are minutes away from popular hot spots where they can catch live music, sing karaoke, or dance the night away. Wake up refreshed and enjoy a ten-minute stroll to reach St. Augustine Beach or spend the day shopping at designer boutiques, and popular outlets. Whether your passion is to take in miles of pristine beaches, visit historic sites, or just lounge by our pool; the oldest city in the nation has something engaging for everyone.
We are proud to offer our guests a host of lifestyle amenities and specialty services like a 24-hour front desk, complimentary WiFi, daily complimentary continental breakfast, complimentary covered parking, a private courtyard, outdoor swimming pool, on-site laundry, as well as vending machines.
Guests of our hotel are a ten-minute stroll from the beaches of the Atlantic Ocean or 5 miles from downtown. St. Augustine offers several wheelchair accessible tourist attractions, ancient city tours, sightseeing trains, ghost tours, scenic cruises, as well as horse-drawn carriage tours. Our historic city is full of excitement and wonder and introduces visitors to captivating landscapes, iconic attractions, and unforgettable adventures that are ideal for families, couples, and solitary globetrotters.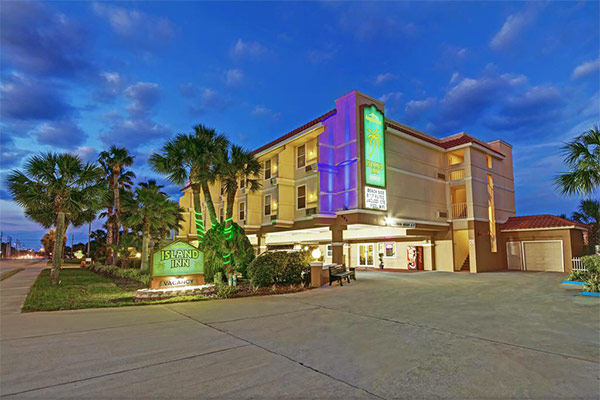 Reviews
We booked the Jacuzzi suite that had the Jacuzzi in a separate room. The room was large and very comfortable. It was a really nice touch to end a busy day of sightseeing. The hotel is close to the coastline, and the staff was welcoming and friendly. We didn't have to travel far to reach any of the...
We really enjoyed our stay here. The staff is very helpful, and the location can't be beaten. We were walking distance to the ocean. The area is beautiful and quiet, and our room was large and comfortable. The continental breakfast has just the right amount of options to put something on our st...
Previous
Next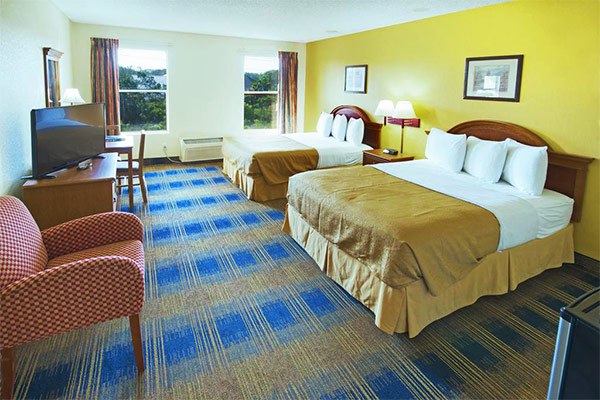 Guest Rooms
A Cozy Location in
Beautiful St. Augustine beach
The well-appointed guest rooms and suites at St. Augustine Island Inn offer a host of in-room amenities to keep guests comfortable while visiting this historic location. We offer a selection of thirty-eight guest rooms and suites that are equipped with modern amenities and décor and offer everything from shared balconies to Jacuzzis. At the St. Augustine Island Inn, guests are sure to find their perfect accommodations while visiting this historic Floridian city.
Attractions
Best of St. Augustine Florida